Specification:
– Thickness : 0.08mm ( The most sellers are 0.05mm, we are thicker than the most )
– Measurement : Centimetre
– Material : PET + PE
– Quantity : 100/50/20/10 Flexible Package
– Clear heavy duty zip lock bag
Easy to close and open, using this small zipper poly bags to store the item, perfect for preparing medications or supplements for traveling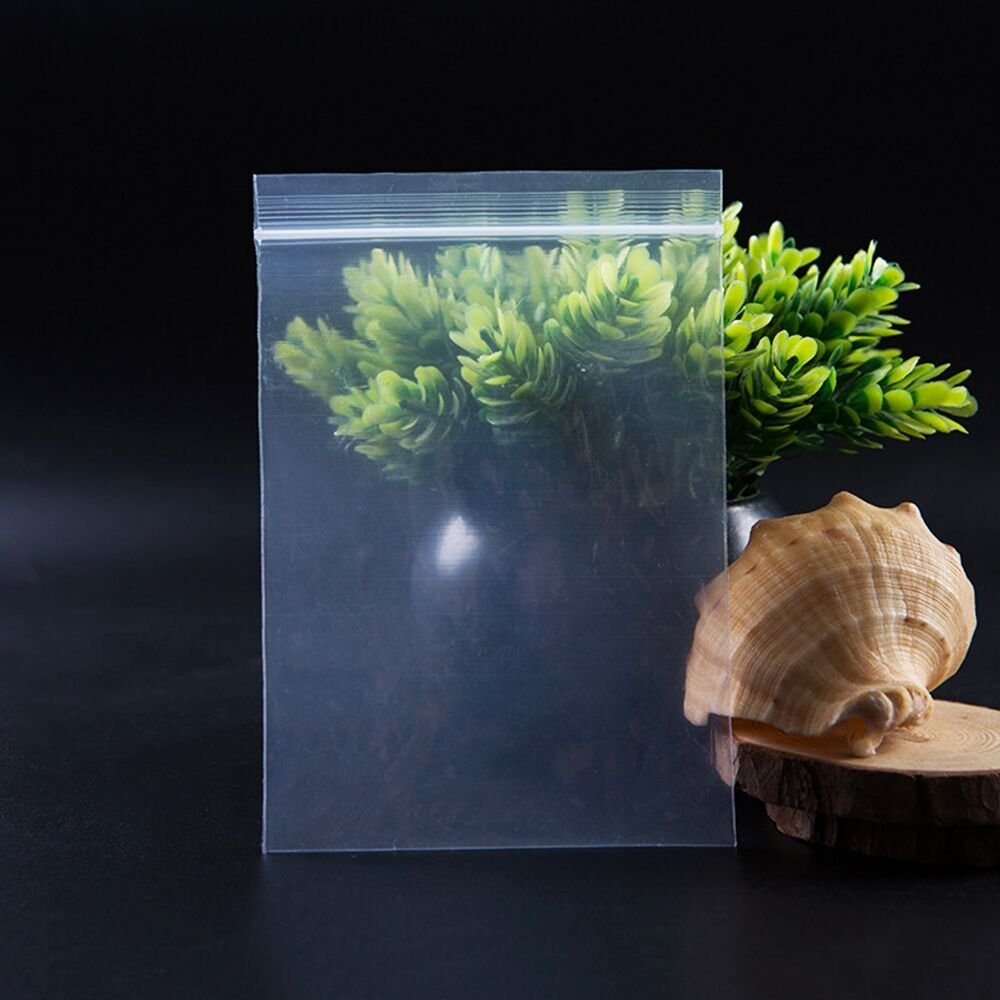 WATERPROOF AND AIRTIGHT
Quality you can see and feel – our zip bags are completely airtight and waterproof. Designed to keep moisture out and to be leak-proof, the poly bags are perfect for documents and flyers. Our reclosable bags eliminate the need for impulse sealers or tape, and are significantly more reliable than resealable cellophane cello bags, flap lock poly bags and regular flat poly bags.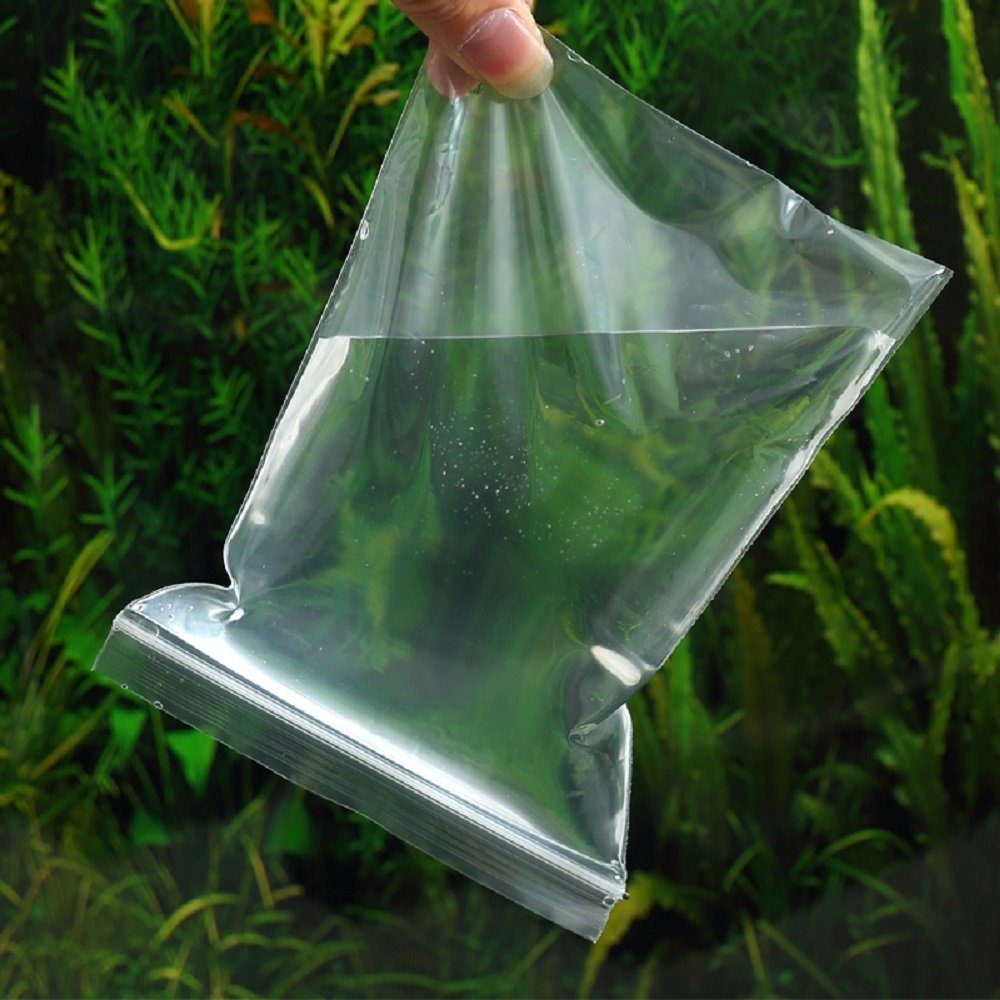 Function
Keep your products clean and free from moisture; protect the food from oxygen and bacterium, long-term preservation for your product.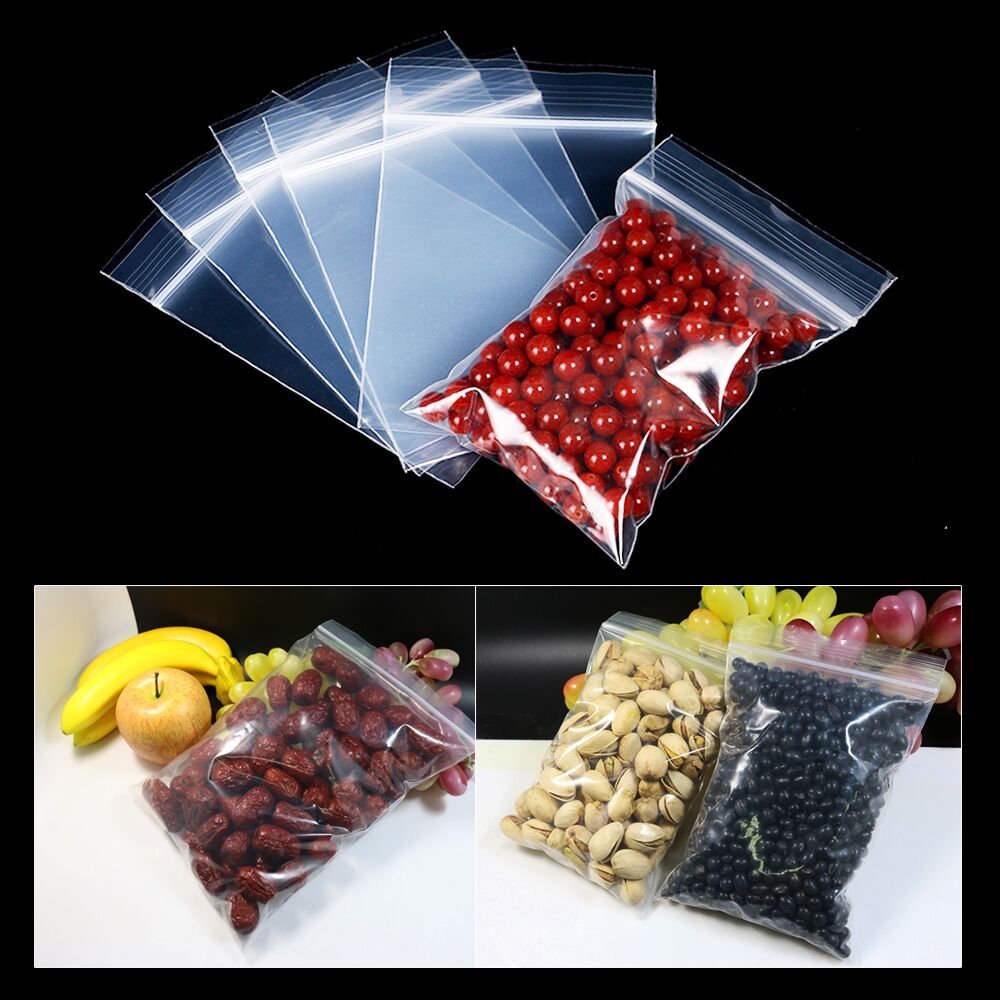 Multiple Usage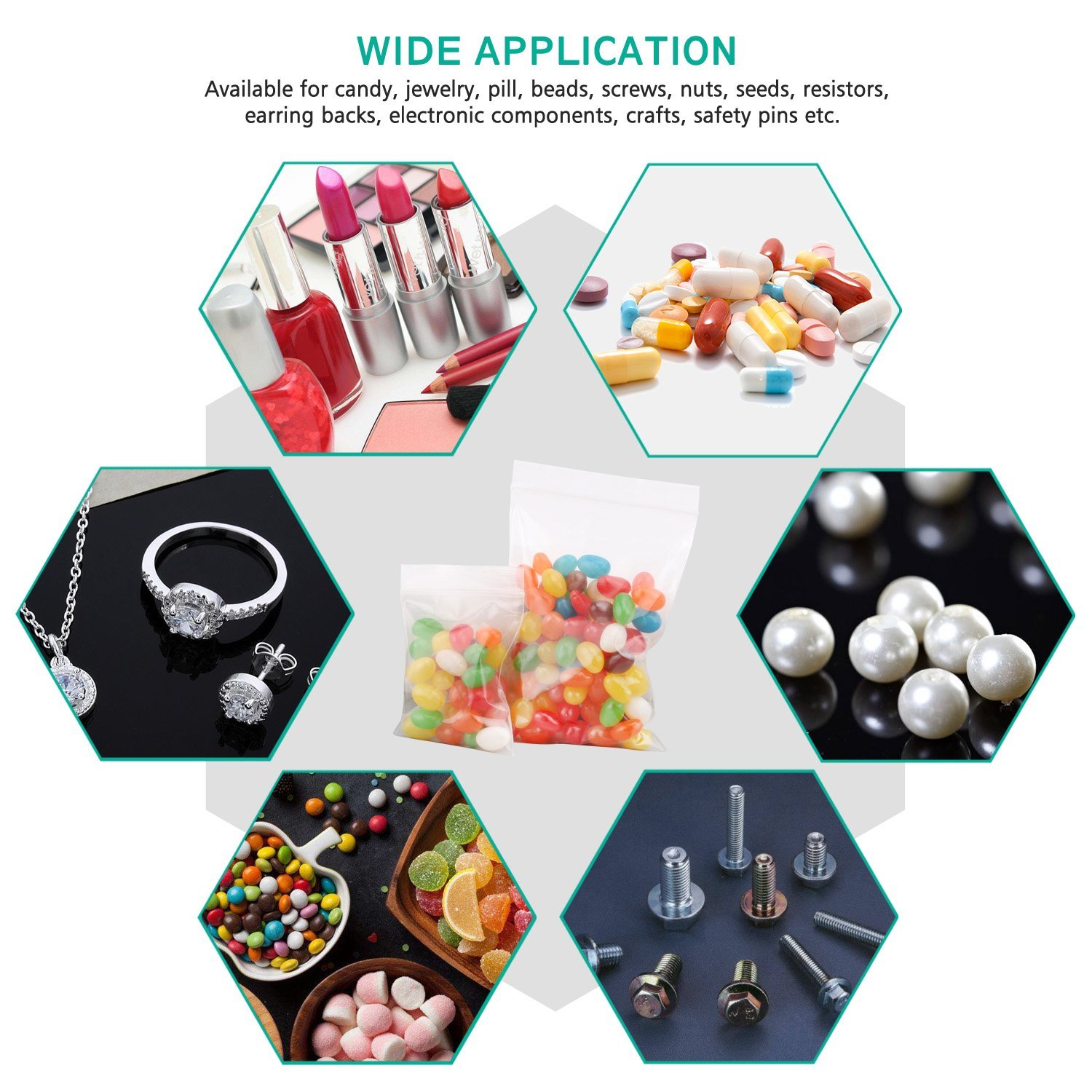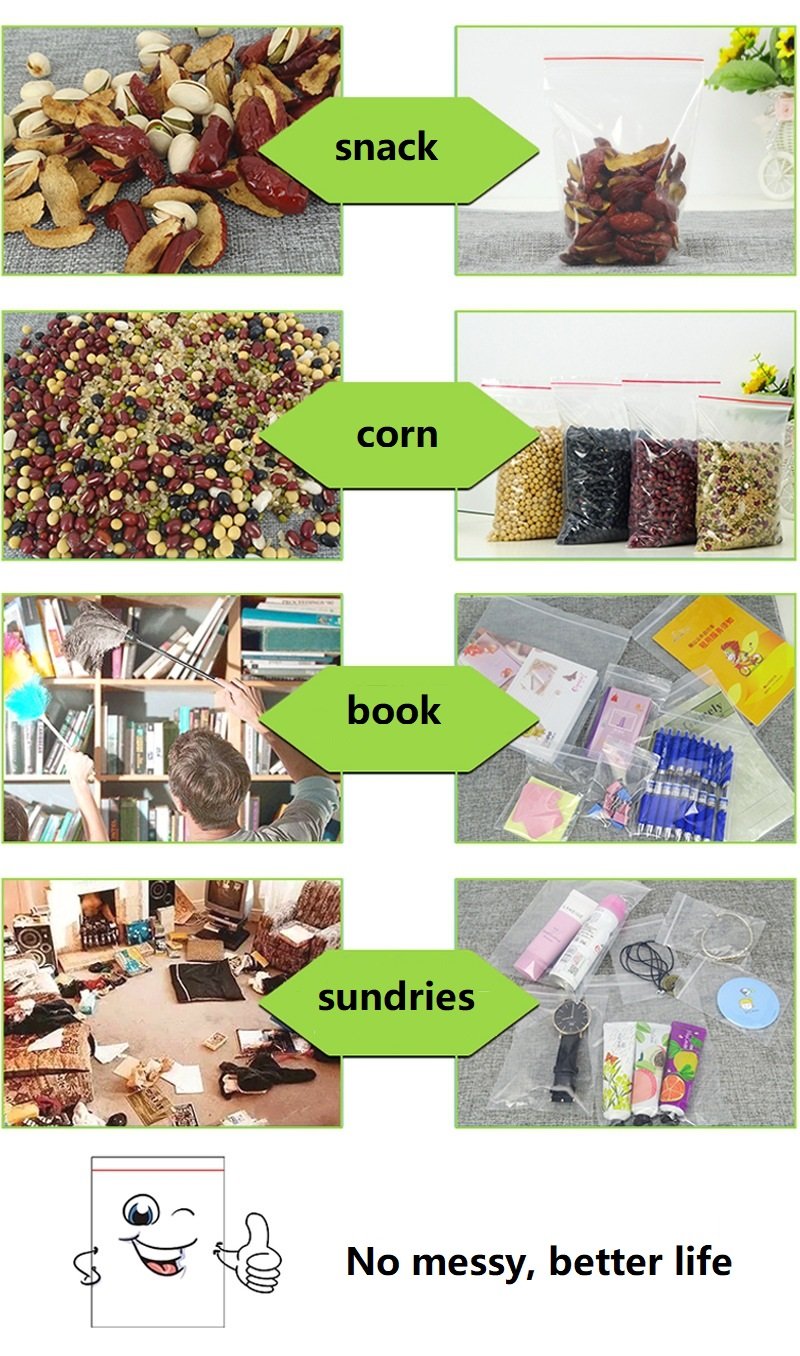 I Need You Help
Dear customer, thank you for your trust. I would do my best to satisfy you. And your support could make me better. If you feel satisfied with my serve, please give me a FIVE STAR! Thank You!